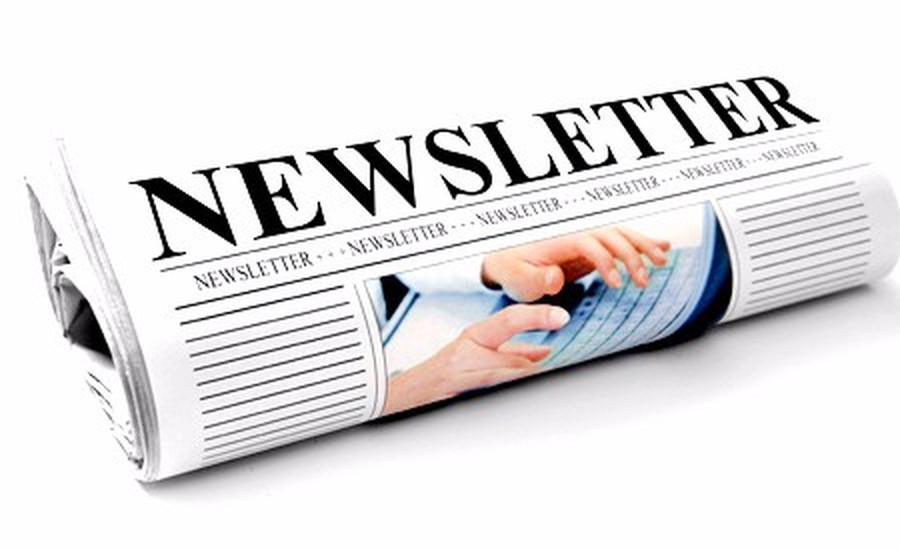 COMING SOON
Keep up to date with all our latest
news by signing up for our newsletters!
"We at Eilmar Montessori strive to make our setting welcoming for all our children"
Our Aim is to provide your child with the highest standard of care and support and to make your child's time with us enjoyable, exciting and encouraging whilst they learn the Practicality of Life through the Montessori Teaching Methods.


Our Objective is for your child to have achieved confidence and social independence to their best ability and we consider it a privilege to accompany each child as they embark on a path of growth and exploration.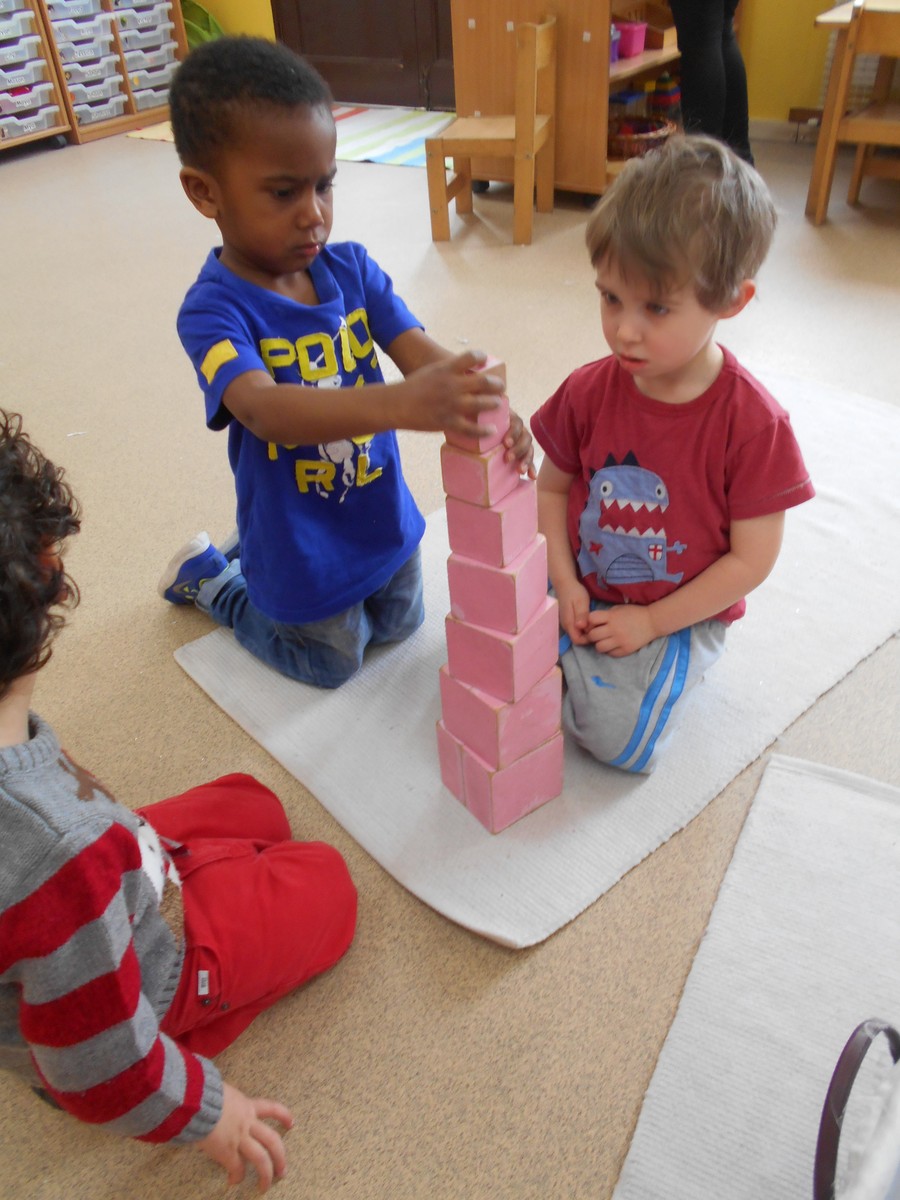 For children ages 6 months to 5 years
Classrooms
Cygnets (6 Months-2 Years)
Robins (2 Years- 3 Years)
Doves (3 years+)
Outdoor play area in a safe
and secure surrounding
Full Time and Part Time Sessional Bases
Opening Hours: 7.30am-6pm Monday-Friday